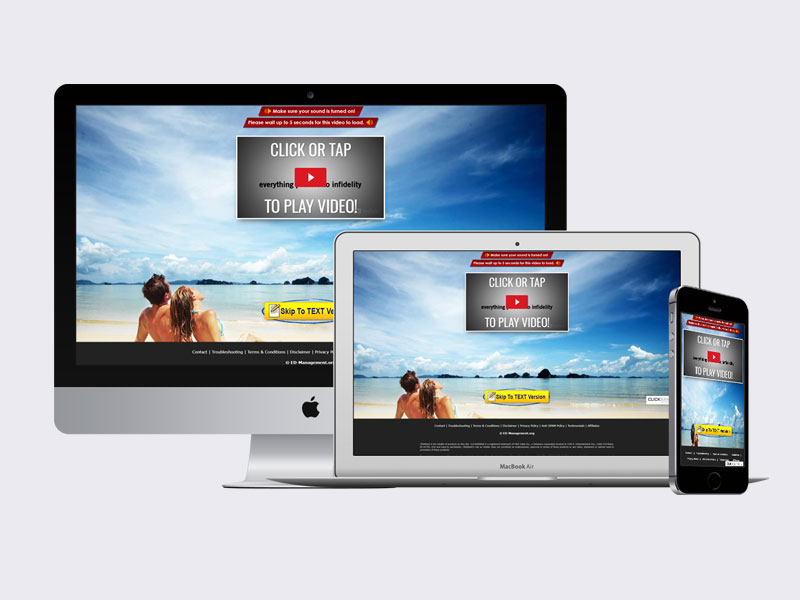 About the project
There is no miracle product that could make you be more virile overnight, especially if there are severe erectile dysfunctions, however, there are certain aliments that can prevent this drawback and ameliorate the situation.
This happens because certain products improve the blood circulation and that's exactly what the ED-MANAGEMENT product aims to help and prevent.
The purpose of the website is the natural treatment of this health issue aiming to fix it.
See the project at the address:
http://ed-management.org
Visit site
Project type
Digital product (EBook)
Technologies used
HTML/HTML5, CSS/CSS3, JavaScript, jQuery, PHP, MySQL, SEO, SEM, SMM, COPYWRITING, WEB DESIGN OWN FUNNEL CREATION AND PLATFORM INTEGRATION SOFT