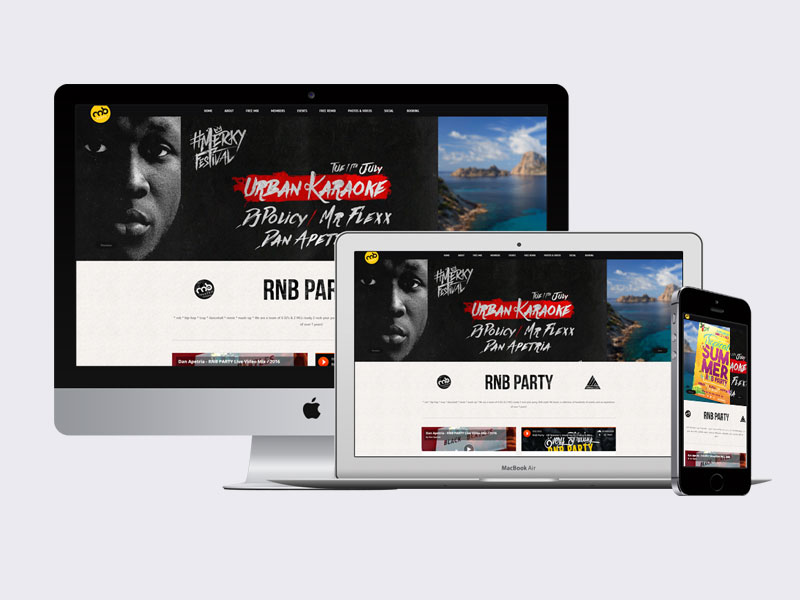 About the project
RNB party is an entertainment website, dedicated to all of the music lovers.
It's formed of a team of 6 Dj's who organize events and have a wide experience of over 7 years in the field.
The main purpose of the website is to be informative as well as to attract new clients.
See the project at the address:
http://www.rnbparty.eu
Visit site
Project type
Presentation website
Technologies used
WORDPRESS, BOOTSTRAP, HTML , CSS, JAVASCRIPT