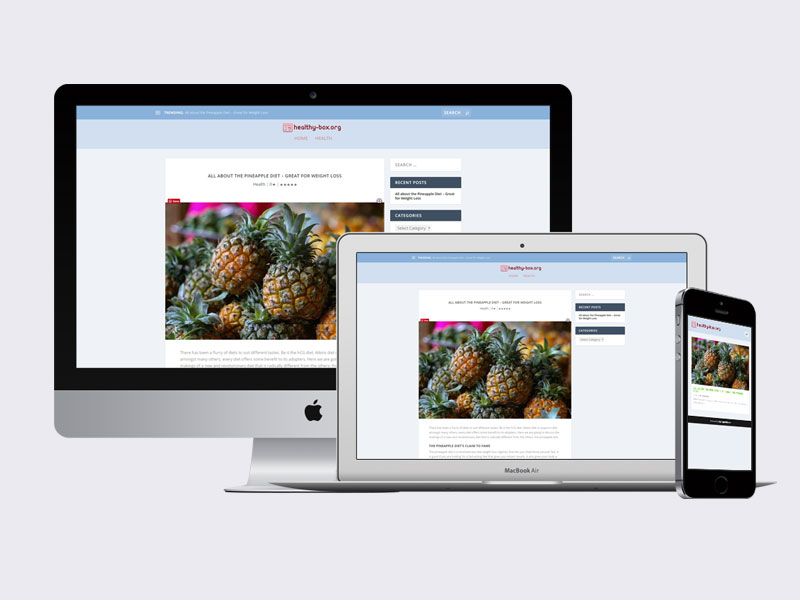 About the project
When you decide to keep on health, the most important thing for users is knowing where they are going to get the latest and most reliable information
HEALTHY BOX connects health-related information with prevention-based studies and research.
The goal of the website is to support site users with information about a healthy life.
On this website social media is used to connect with the community and organizations that can help in the journey for a healthier life.
See the project at :
http://healthy-box.org
Visit site
The type of project :
Achieve Health Blog
Technologies used
WORDPRESS, HTML/HTML5, CSS/CSS3, JavaScript, jQuery, COPYWRITING, WEB DESIGN