DREAMS MAY COME TRUE THROUGH DESIGN
If you want your company's image, the image of your products and services to be represented in a professional and attractive manner;
If you also believe that in marketing and sales the first impression is vital;
We offer you our entire inspiration and creativity in order to come up with the best layouts and visuals for your products;
If you are looking for a unique image, a better one than that of your competitors, this is exactly what we're going to offer you;;
If you want to increase the number of your clients, you're in the right place.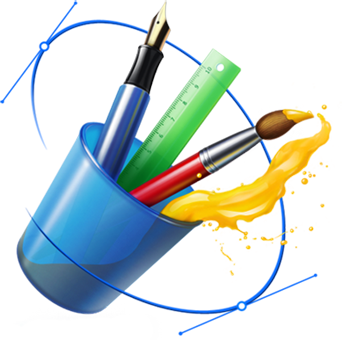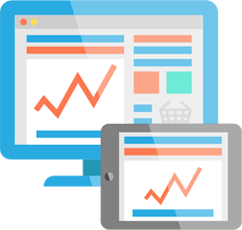 For any website, along with functionalities and optimization, design represents a vital element and it widely impacts the users.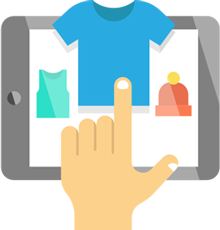 The design of products can either increase or decrease the sells' volume. The clients tend to identify with the product before they would go ahead and buy it.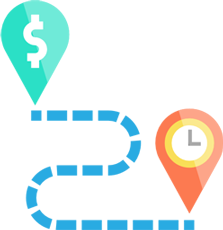 We admire entrepreneurs who value their brands more than the cars they drive and they invest in the future of their branding.

Meeting
We talk with you in order to discover what you are into and what the purpose of the design is.

Design strategy
We come up with the best solutions for your design. We plan the duration, the cost and the final strategy.

Visual identity
We analyze your product/ service, your key market competitors and we come up with innovative unique and fresh ideas.

We draw
And we finally got to our favorite phase: we commence the design according to the previously discussed aspects.

We test
And because we love a job well done, our work does not stop merely at the format but we make sure that everything works according to the plan.

We launch
Once you confirm that everything is fine, we draw up the final design and we are looking forward to you telling us about the results.