Have you ever wished for your emails to be read by more people? The results of your email campaign didn't exactly came out as you were hoping? Today we will talk about five steps that help you create a more efficient email that is accessed by as many people as possible.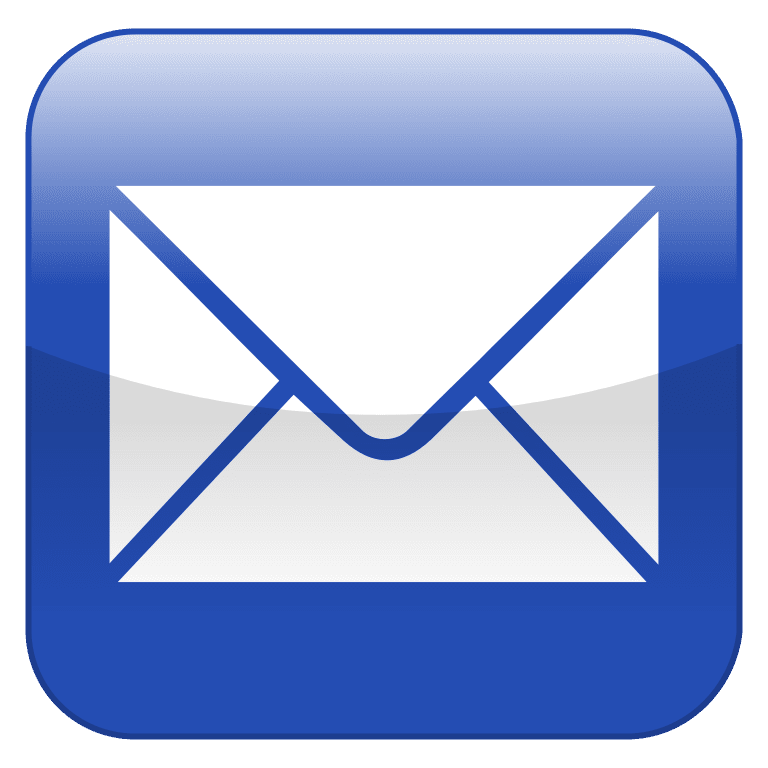 Email marketing can be a very strong tool, if we know how to use it. Unfortunately though, if it's not used correctly, our emails are more likely to get in the "Spam" rather than in the "Inbox" section. However, about the actual campaigns we talked in detail here and now we're going to take a look at the email itself.
How can I create a more attractive email for the readers?
1. The first impression counts
It is said that we should not judge a person based on the looks. But, unless you're Jesus, you might take a look after all. We won't get into philosophical talks regarding this aspect, all we know is that people will always count on the looks when it comes to forming a first impression.
What's the connection with our subject, you might wonder?
The first impression is also essential when it comes to emails. Especially those aspects that will represent the reader's first contact with the email.
The title of the email is the first contact with the reader. This is the moment that will determine whether the email is opened or not, whether it is read or not. How should the title be made? Here it's all about balance. There's no need to use some boastful title, with a rigid language or a very technical one such as "5 steps for making the conversion rate of the emails more efficient". And at the other end it's not recommended to use bombastic texts either, that bring the superlative into the inbox of the reader. You already know these: "You are not going to believe what I created with the help of these 5 steps…", "Get rid of your problems using these 5 steps…". You've probably seen quite a lot of emails that have titles such as these. How many of them did you actually open? That's what I thought.
2. The first paragraph and the initial image/ photo. We are visual beings, that's why it's important to catch the attention with a great photo. Whether it's a captivating photo or a banner that represents a promotion, think of this as your piece of resistance altogether with the title. Also, the first paragraph of the email has to be fairly engaging as well so that it convinces the reader to go on.
2. Do we offer information or promotions to the reader?
Planning is everything, in any project that we wish to run. It works the same way with the emails; we have to know exactly what we want to offer with this campaign.
An informing campaign, for instance a newsletter, is created to build loyalty with the already existing clients, to present them the latest news about our products and business. This is a very good method to build up loyalty with the clients and we also know that it's a lot cheaper to do this with an already existing client than to strive bringing in a new client.
If you want to bring new clients instead of building up loyalty with the existing ones, then a sales oriented email is the approach you need to use. The new client might be interested in the latest news from your site but chances are he's more interested in what he can buy from you and the reasons why he should buy from you and not from somewhere else. Here you need to directly promote the products, to offer promotions and/or discounts and to leave the education part about the products on the second place.
Now that you've read these two of creating a campaign email, what will your next campaign look like?
3. Formal or informal language?
Once again, this depends a lot on your business and/ or your style. What's your target audience? Is the target audience more open towards a formal or an informal language? If we address a university corpus or a head of a company (though it doesn't always apply 100%) then we'll surely use a formal language.
The advantage of using an informal language is that is creates a stronger bond with the people that read your emails and follow your site. Basically you'll build a solid community around your business. The disadvantage of informal language is that it can't be used with anyone, at any time.
In conclusion, what's most important is to adapt your language according to your target audience. There's no answer that is 100% valid for any situations since each alternative has both advantages and disadvantages.
4. Concise and concentrated information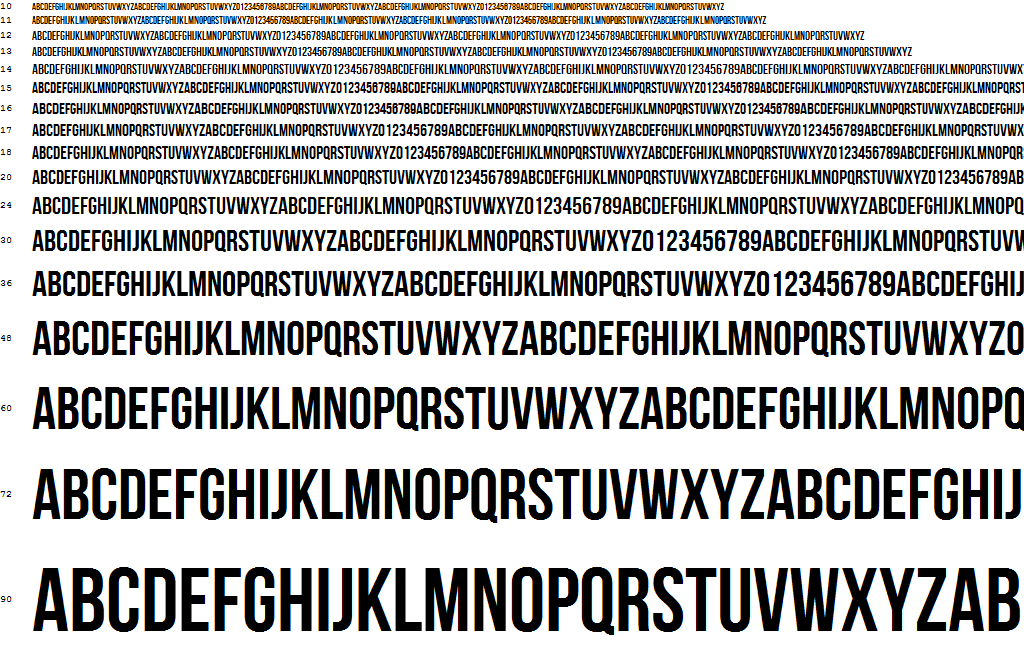 Nobody is attracted to a wall of text. A continual string of characters disposed in a document that we will close in a couple of second.
What can be done in this situation? The answer is pretty simple: try to come up with a short, easy and straightforward text. This way you will catch the attention of the readers (that's not very large) for quite a while. And in case you have a lot to say, try to divide the text into more emails. This way, you will send more emails and you'll reach out to more people (readers who didn't receive the first email, for instance) and you'll win from every perspective.
5. Generate curiosity
By talking about the fourth point, it's high time we put an end to this subject. But not before we generate curiosity, awaken the desire to read more about the subject. If you want to know more, we invite you to visit our blog and in case you put your trust in us to build an email campaign together we kindly await you to contact us.