Today we come with yet another new article regarding internet marketing, which combines what is useful with what is pleasant. Did it ever happen to you to read about cars on a site and then a couple of hours later you found yourself on the same site, reading about cats? Do you wish your users would spend more time on the site? Then the internal links are the magic tool that will help you in this regard. Read further and you will find a well-structured article where we talk about this matter hands-on.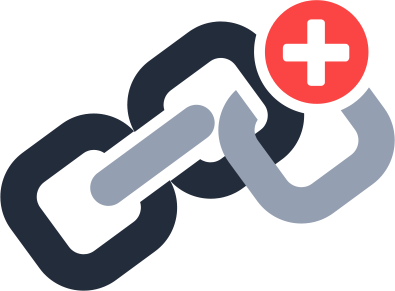 Internal links represent that small part of the whole SEO optimization process and the improvement of the overall site and yet they stand for the strongest SEO tool you haven't yet heard of. In fact, building internal links represents a whole area within the world of digital marketing, an area to which professionals give a great deal of importance.
How do I build internal links?
From a technical perspective, it's all quite easy. All you have to have is a word or a phrase to which you add hyperlink towards a different page from within your site. If we were to be redirected towards a page from a different site, we'd call that external linking.
What are the advantages of internal linking?
Even if the actual way of creating internal links is quite easy, the mechanism that lies behind them is rather complex and its benefits are huge. Here are some of the most important reasons why building internal links within your site is totally worth it:
First of all, the content from your site becomes far more visible. Maybe you have a page that is seldom accessed as is, on its own, but through building internal links you can direct traffic towards this one as well. Increased site traffic can automatically be translated into better online presence and a superior position within the search engines.
The time which a visitor spends on your site is significantly higher the moment you have internal links built. With the help of internal linking the users will be able to walk around more easily on your site. The average stay time of a visitor is another essential SEO factor, and SEO and Link Building represents two crucial aspects for us.
An improved experience both for the user and from a SEO perspective. The easier it is to navigate a site the more pleasant experience it will provide a user.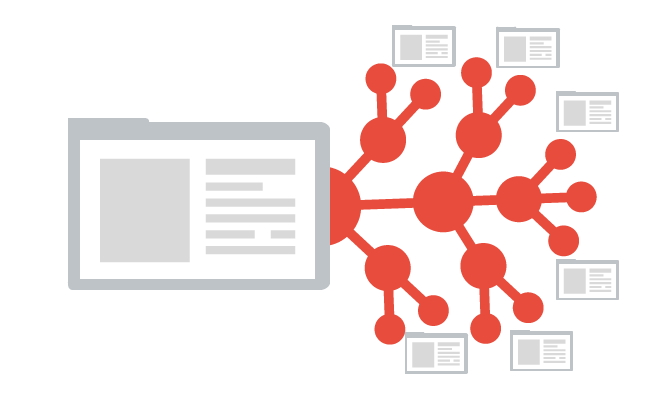 A lower bounce rate. Bounce rate is an algorithm that Google came up with and it represents the number of users that leave your site within a very short amount of time. The higher the bounce rate is, the more Google will penalize from a SEO perspective. And if you only have one page, that leads nowhere, chances are that users will leave once they read it. This is where internal links come into the picture, by helping maintain the users engaged and improving their stay time.
Google Indexing is also helped by the existence of internal links. The indexing works through following an algorithm that mimics human behavior, by walking through your site. If it is not directed by you, through internal links built in a professional manner, it will merely walk on its own, in a disorganized way. That's why a site with accurate internal links, build professionally will be much better indexed than one that has weak internal linking or none at all.
How many internal links should I include on a page?
It's essential not to build some internal links' party on your page. Make sure you always use only essential internal links that can be relevant to the user and to the topic. Don't redirect your users that are on a page about cars' accessories towards a page for midget accessories.
And if you grasp the importance and the power of internal links, and you want to implement or optimize this SEO tool within your site, you can always ask us for an audit. We will analyze your site and tell you exactly where and if you have to work on your present internal links.
Do you use internal links within your site? We are awaiting for your reply in the comments' section 🙂