The world of social media is vast, and it basically took over all the internet giving people the chance to communicate and share ideas, regardless of the place where they are. Any sort of interaction has an effect and in today's article we are going to tackle the impact that people's behavior within the social media has and about how it directly affects our businesses.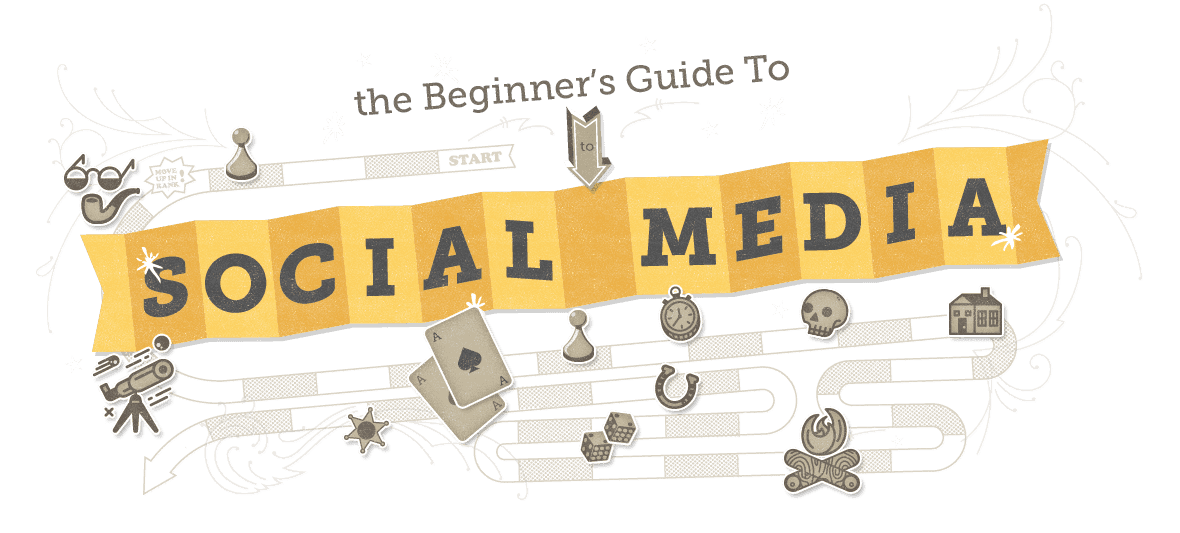 We all know someone who has at least one account on one of the social media platforms, that if we, ourselves don't have one already. Whether we agree or not with this phenomenon called social media, the number of users is growing each day. Whether we can profit out of this situation or not, is totally up to us. As about the study of this significant market portion, here already are plenty of blogs, sites and even courses.
Why do people invest so much in studying the social media phenomenon?
Social media takes up quite a significant part of the day to day users' life. Not only that but the world of marketing noticed the huge potential that that social media has and the fact that this type of digital marketing is far stronger than the classical marketing could ever become. And this is why it's so essential to study the users' behavior:
1. Users can become direct clients transforming the social media experience into a buyer's experience.
You have to announce a promotion or a discount campaign? The more people start using social media platforms, the more significant your postings are bound to become. And keep in mind that this all happens with a much lower budget than it would have in the case of classical campaigns.
2. The satisfied clients and customers are bound to recommend you and "share" your posts
It is a known fact that it's much cheaper to win the loyalty of an already existing client than to bring in an entirely new one. Just as it is known that recommendations are one of the strongest marketing tools. Whether we talk about a direct recommendation of a product or the plain "share" of a post, satisfied users become our strongest voice and one of the most versatile marketing aids. Through their assistance we can get to people we would've never even thought of, people who can then become potential clients. All this is possible due to the magic of social media who connects people from everywhere through a simple click.
3. Social media users can make a company become viral overnight
Although the conversation dealing with luck or planning is far more complex than this, the posts that become viral are a huge help for any company/ official page that knows how to administer such a situation. How would it be to wake up one morning, turn on the TV and see your company on the news? Or wake up overnight, literally, with 100,000 new followers? 100,000 followers who can and will become new clients (some of them at least).
4. Users establish the new trends and build your strategy, basically for free! 
The world is in full motion and the social media world is continually on the run. However, which direction do things take? It's almost impossible to predict. What is certain is that the waves of a new trend will be visible within the social media world. It might be a viral social phenomenon that comes and goes (like the now already dead kendamas and fidget spinners were), or there might be things that come and stick around for a longer term (like the UGG boots). One can't possibly predict these things, but the online community will always know and will set the tone for the next trends. And this kind of behavior can directly influence your marketing campaign or maybe you'd rather complete your online store with products that will become trendy?
5. SEO benefits
There's plenty to talk about SEO, this representing in itself an independent industry. Basically, SEO represents the optimization of a site so that it appears as high as possible within the search engines. If, for instance you have an online store specialized in leather shoes, ideally when someone types into Google "leather shoes" your site would be the first one to appear.
What's the connection between SEO and social media behavior? From a SEO perspective, the more traffic one site has the better spot it's going to have within the search engines. You can have a site with an inexistent optimization level and yet huge traffic due to the social media activities and it will appear pretty high within Google. Just as you could have a very well optimized site with a low traffic that will have an inferior position to the one you created during your coffee break but which had two viral posts and hundreds of daily visits.
What's the moral of this?
The world of social media has an impact that extends far beyond its own area. The world of social media consists of people, people who share a common behavior that influences directly my own world. Whether we talk about tendencies, statistics, marketing, sales or posts with cats.