Do you want to invest in results? We are the answer you've been looking for.
Who choose us? It's quite simple: we reduce the costs and we grow the conversion.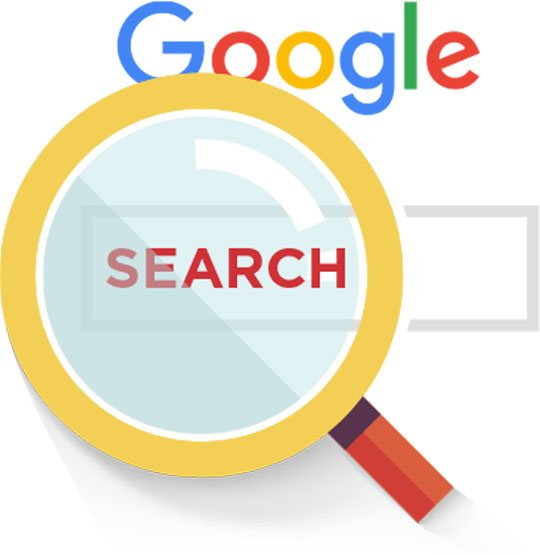 Do you want to be on the first page in Google? You feel that you've tried it all but there are not visible results?
Do you have a budget but you are not sure how to invest it?
Then you're in the right place
You are ready to start?
Contact us for an initial conversation
How can we help you?
We set up, implement and monitor campaigns for your success.

The study and analysis of keywords
When we talk about key words, we refer to one of the most important SEO factors. Research based on new key words, or betters ones, is a cornerstone for a correct and efficient SEO. When analyzing a key word we always take into account the local searches, competitors and the quality point.

Website and popularity analysis
We analyze your website in order to understand the kind of audience that accesses your page and many other valuable information such as SEO optimization, the popularity of the website, its age and Google position.

Analysis tools
Google algorithm has been through a lot of changes lately and it seems this will still be the case for a while, which is why we use web analysis tools and HTML validators to make sure that the website functions in normal parameters.

Bing Campaigns
The text commercials that appear above the natural searches, at Bing searches. Commercials, displayed by banners, video commercials (YouTube) and within mobile applications. It's a website promotion method through which you can gain clients or sells even from the first month.

Adwords Campaigns
We create AdWords campaigns focused on two directions: firstly, an AdWords campaign through banners and secondly a remarketing AdWords campaign. In both cases we can organize the campaigns either on CPC (cost per click) or CPM (cost per mile). The AdWords campaigns tell us more exactly what's working and what's not so that we can make decisions to improve and make our campaigns more efficient. It helps us invest better the budget and to fain better results.

Monitoring and evaluation
Google Analytics will help us constantly keep an eye on the established objectives and will allow us to analyze valuable data. We are up to date and we have access to the latest and most efficient tools for monitoring and measuring the performance of the online marketing campaigns! With Google AdWords you get to your potential clients exactly when they need the promoted service or product and hence your sells number will grow.

Other promotion methods
We establish, together with you, the goals of the campaign and we dedicate ourselves to achieving them. We will offer solutions both for improving the campaign and for the improvement of the overall site.

Monitoring of results and reports
We monthly report you: the used budget, the number of clients gained through the usage of campaigns, the click rate, the number of visitors, the number of visualizations that the messages had and so on.
Let`s talk about your project
Let us help you grow your business with passion
Our team of developers can become the perfect partner for your business.