Have you ever wondered if you need procedures? Have you ever wanted your business to accurately function even when you're away? In that case you're going to need a set of well-established procedures and processes. You don't believe us? Find out in today's article why these are so essential for your business.

According to the dictionary, the term "procedure" had the following meanings:
1. A set of organizational and administrative rules that are used for gaining a certain result
2. A set of formalities that need to be executed in a process
Any organization, any human community needs a set of rules to properly function, in case they are looking towards obtaining a goal. And if we're talking about a business, the goal is essential. The target, along with a well-established plan and action bring success. But first of all, let's see why it's important to have procedures in our business.
1. The time a new colleague requires for adapting and learning the job is substantially decreased
One of the most important processes when we hire a new colleague is the adaptation and accommodation period. According to the field of activity, this can last from a couple of days to a couple of months. That's why the probation period came to life. And if we have a well-established procedure, the new employee will be able to learn a lot faster what needs to be done. Having a study material at hand will prove to be a lot more efficient than waiting to learn from the other fellow colleagues.
2. If an employee leaves, whoever replaces him will have the procedures at hand and will be able to go along with the job
It can happen that an employee leaves. Due to various reasons. What's important is for that employee to be replaced (as much as it's possible) by a new employee that will take over his duties. And if a clear procedure is in place, it's going to be a lot easier for the new employee to understand what needs to be done.
3. If an employee goes on holiday , you will not call him to ask questions and instead you're going to know what has to be done
Most certainly, you're not going to deal with it as well as the employee might have (taken that he does this on a daily basis) but at least you're going to be aware of what has to be done in case he or she is on holiday. The best part is that the same goes for you: in case you're on holiday, your work phone is bound to ring less due to the procedures that are in place.
Now that we've covered why procedures are so important, let's see who has to deal with them.
Obviously it's recommended that each employee contributes in the creation of a common procedure. If we're talking about more employees from the same department, it's recommended to have a procedures' manager. If you don't have someone who's specific job is this, it's high time you took over this function. And the fact that each person can contribute will strengthen the team.
The procedure needs to be constantly updated, in case your business has the slightest tendency towards evolution. But in case there's no evolution, there is bound to be an involution, given that there's no stagnation. Have you ever seen a tree that just stops growing? No, it either grows or it dies. The same goes for our business and the procedures are meant to keep up with the latest news and changes.
The actual way through which a procedure comes to life depends entirely on the field of activity and there is no standard format. What we need to know is that the information has to be correct, complete and written in a straightforward manner so it's easily understandable. In case we have a new employee, he has to be able to comprehend the procedures from the very moment he was hired. Even though it might come hard to explain something in a simple manner, this is essential.
Work systems are essential for the automatization of the business. The more straightforward things are, the more automated, the more efficient their achievement is going to be. The more organized we are, the better results we're going to have.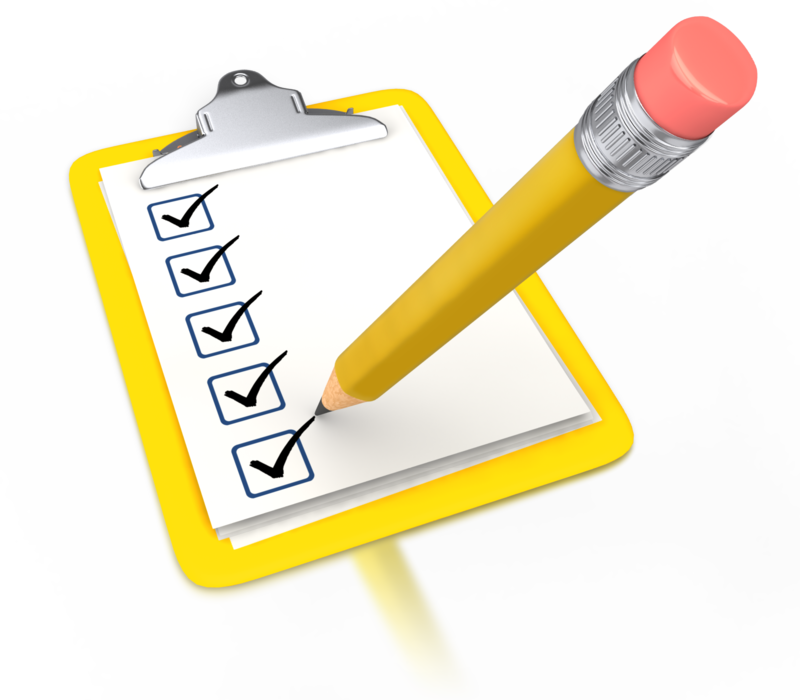 Hence, the systematization and constant creation of new procedures is an absolutely necessary step in the growth of any business. The more procedures we have, the better: it's recommended that each activity has its own procedure, whether we talk about the programming of a braking system for a truck or the correct placing of a flowerpot within the office.
Because the procedures are not about you but rather about the business and the colleagues. In order to have a quiet and peaceful holiday, knowing that the team knows (at least in theory) what has to be done in your absence.
Therefore, what's going to be the first procedure that you implement in your business, given that you don't already have them? We are awaiting your reply in the comments' section 🙂