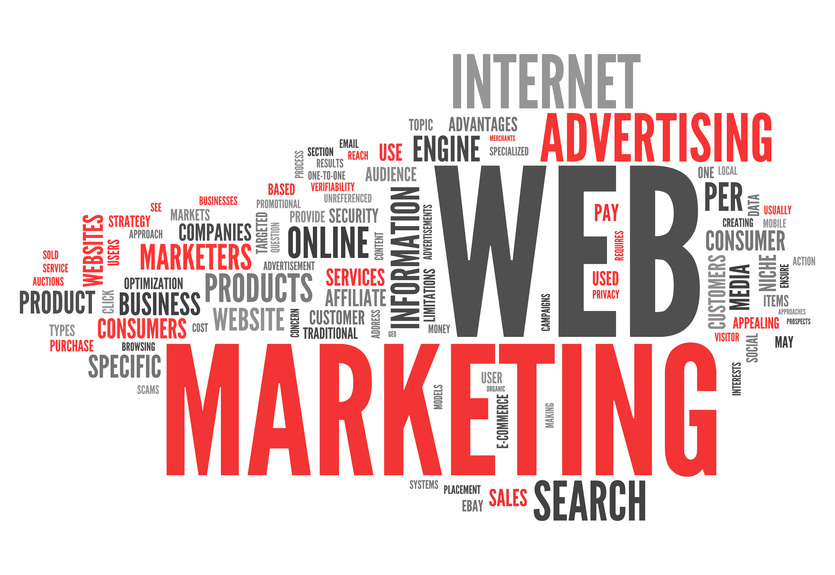 We are living some interesting times, where more money has been invested in the online commercials than in those for television. There are plenty of reasons why it's more profitable to invest in online publicity but that's not what we are going to talk about today. Today we'll cover the administration of budgets and that of the online commercials. Today is no longer enough to merely invest an amount of money and wait for clients to automatically show up. Because they won't. Ok, they might, but not as you might have expected. Therefore, let's talk about how we invest money in the online publicity campaigns.
Where do we start?
Success means, first of all, planning. And now is a great time to plan the strategy for the year. Even though we cannot exactly predict what might happen, a plan will always be a plus for our business.
Content marketingul, or marketing through content, begins to grow in Romania as well. What does this whole concept mean? Basically, attracting possible clients through offering quality content on your site. Descriptions and characteristics of the products, keeping a blog, natural communication with that large (or small) community that pays attention to your site. We are living in an era when the thing that makes the difference is the quality of our services, especially the services related to our product.
Personalization of commercials. The classical "Click now and book" is an old concept that is no longer valid. I'm making a connection to the previous point and I remind you that the difference is given by what we do differently, not by what everyone else is doing. Commercials should be personalized to have a connection with our site or product and they have to be easy to understand and to please our community. Of course, it's always nice to have new clients, but what's absolutely essential is taking care of the already existing clients.
And if we're going to make a commercial just like everyone else, chances are that the commercial will be ignored by most of the users. This means a poor investment in publicity, which brings no profit.
How can we differentiate from our competitors?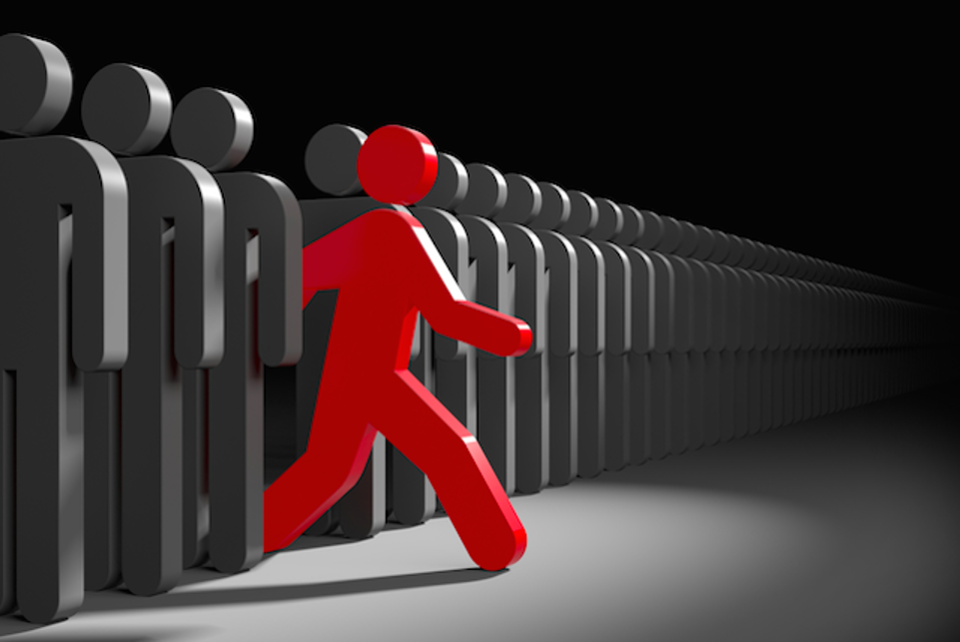 We've already talked about content marketing. This is a very useful method of making our voice heard and to gain visibility in such a vast virtual world. More than that, once created, the content will be up the website forever (unless we delete it) in order to promote ourselves. Unlike the classical online ad, which is usually paid for a fixed amount of timed. The same way, the online marketing expenses are lower. Yes, the content that appears on the site will initially have a higher price but the paid campaigns will overcome this cost shortly.
It might sound disarming to invest in the content from your website, an investment that will not have the immediate effect of the publicity campaigns, but here we're talking about something meant to last.
A community that you constantly keep in touch with, that you educate regarding your products, will be a strong community that will become loyal to you and your products.
How do I keep the balance between content marketing and publicity ads?
The answer lies within yourself and your business. What matters very much is the complexity of the product. If we're to talk about usual products, consumer products, then the publicity ads will receive a higher budget than the content marketing. That's because: 1. you don't have much to explain about a consumer product and 2. Most likely the competition is fierce and you need every new client that you can get.
However, if you have a more complex product that implicitly comes with a higher price then content marketing is essential for you. Here you're going to win over the client through quality, through standing out from your competitors. The education of the audience with regards to your product, always keeping in touch are essential factors for attracting and keeping the target audience.
Having access now to these two perspectives, it's up to you to decide which one's the best. We just came with a different method on how we invest the money in publicity campaigns.